2021 Annual Membership Participant Information and Conference Schedule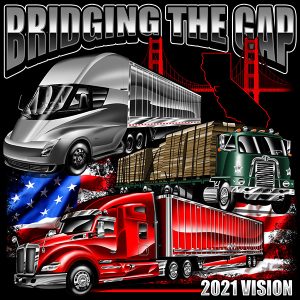 Welcome to California Trucking Association's 67th Annual Membership Conference! The following information will help you get the most out of your time and investment while attending the Conference!
PARTICIPANT INFORMATION
Participant Access: Click on the "Program" from the schedule below to gain access to the meeting. You will need to enter your name and email to gain access. | Download Zoom | Zoom Help Center | Zoom Polling
Private Meetings: Members of the CEO Advisory Council, Officers Council and Nominating Committee will receive a separate invite from CTA staff. Please contact CTA at membership@caltrux.org if you did not receive an invite.
Meeting Agendas/Handouts: Available by using the links below.
Registered attendees have permission to use the links; please do not share links.
---
CONFERENCE SCHEDULE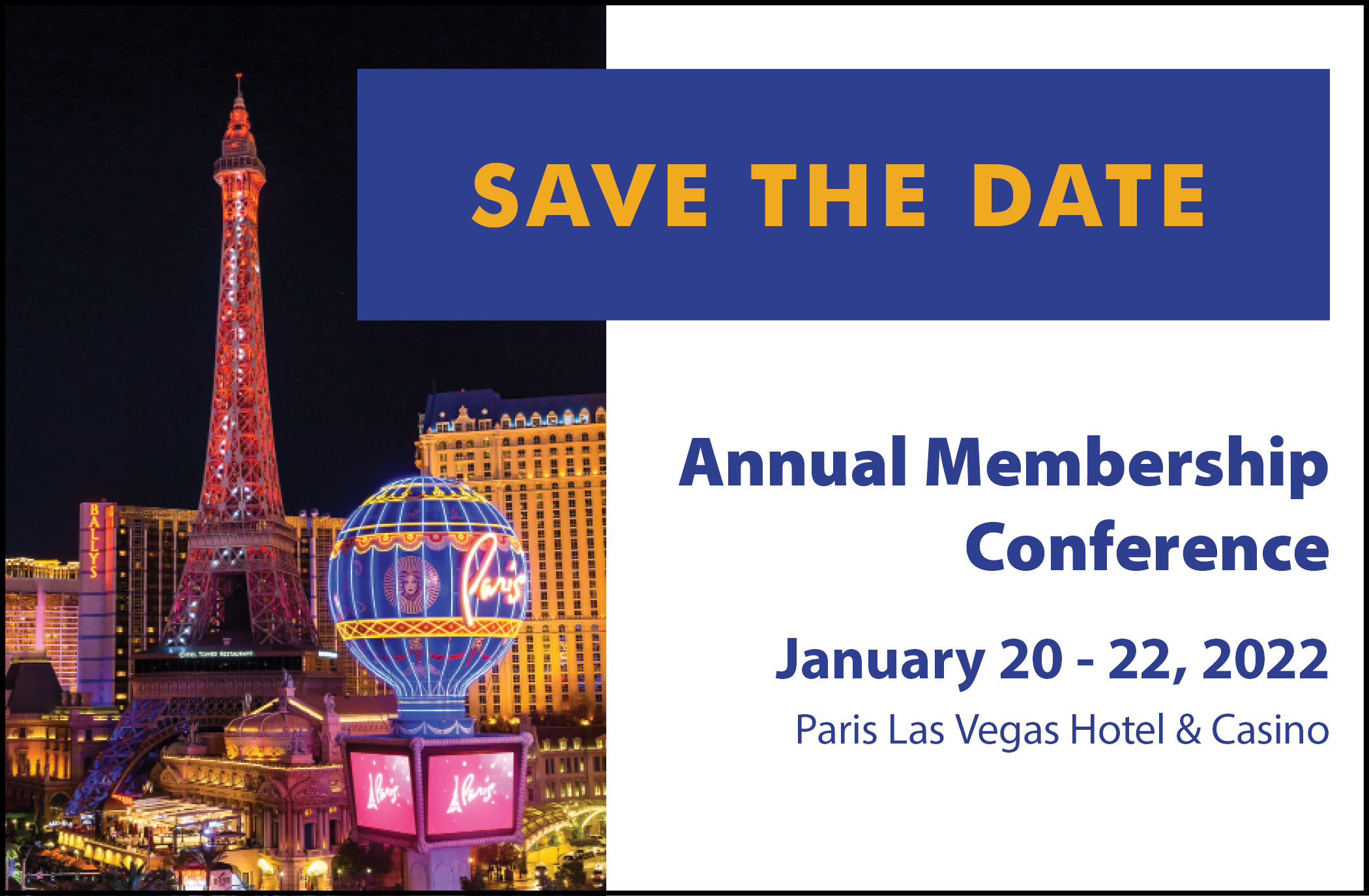 Thank you to our 2021 Partners and Sponsors!

Watch Conference Partner Video: EROAD
---
Keynote Sponsor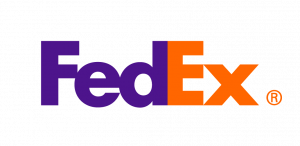 Board of Directors Meeting Sponsor
Agenda and Coffee Kick-Off Sponsor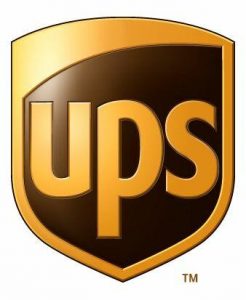 Joe Kent Allied Member of the Year Award Sponsor

Next Gen Event and Supporter Sponsor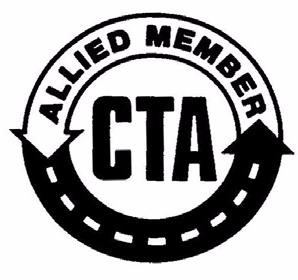 Supporter Sponsors