Invest in the Trucking Industry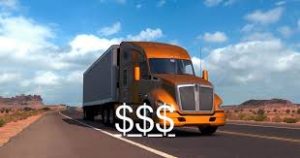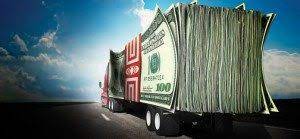 Be Smart with Your Marketing Dollars
You want to spend your marketing dollars where they will be the most effective. The California Trucking Association is the leader in the California motor carrier industry and has the marketing and relationship opportunities you need to reach your potential customers.
The CTA Advantage
Our members spend nearly $11.3 billion annually on products and services.

CTA hauls nearly 90% of manufactured tonnage in the state.

Our carrier members range from individual owner-operators, to small family-owned for-hire fleets, to the world's largest international carriers. Allied members of the California Trucking Association include businesses involved with: truck and trailer sales, parts and services, legal services, and more!
By becoming a CTA sponsor you'll open the door to high-level decision makers and build those meaningful business relationships.
CTA Political Action Committees (PAC)
Political Action Committees (PACs) are used to make donations to candidates that support the industry and advocate for our industry's issues. The Political Action Committees are owner and employee funded accounts that are used, when permitted by law, to support state legislators and coalitions that align with the interests of the trucking industry. All funds of the PAC are voluntarily contributed by owners and employees.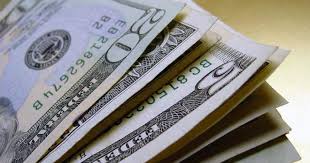 Let us help you find the opportunity that meets your needs. For more information, contact CTA at (916) 373-3500 or membership@caltrux.org.