Maximize Your CTA Membership ROI – Become a Volunteer!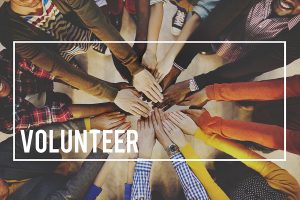 Your CTA community is strong because of members like you.
Volunteering your time means new connections, new ideas and new opportunities to support your industry in meaningful ways.
Whether you have a few hours each month or would prefer a "one and done" project, we promise to honor your time and expertise. Our "Volunteer Menu" below provides details.
Need more information? Your CTA staff is happy to help. Reach us at (916) 373-3500 or membership@caltrux.org.
Remember, only CTA members are invited to join our exclusive "club" of volunteers. Volunteer Today!