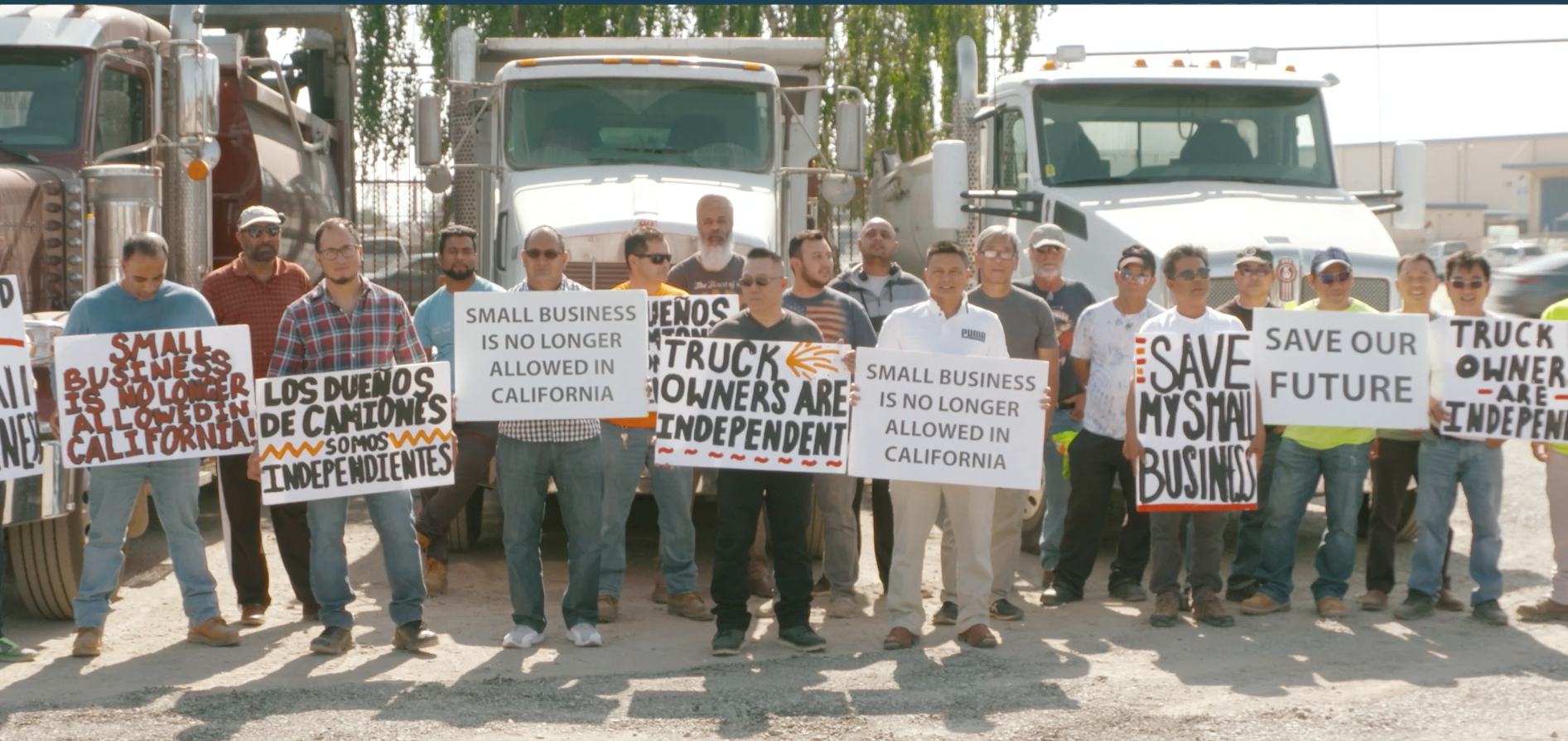 AB 5 FAQ/Lawsuit Updates
The State of California is currently blocked from enforcing AB 5 against motor carriers.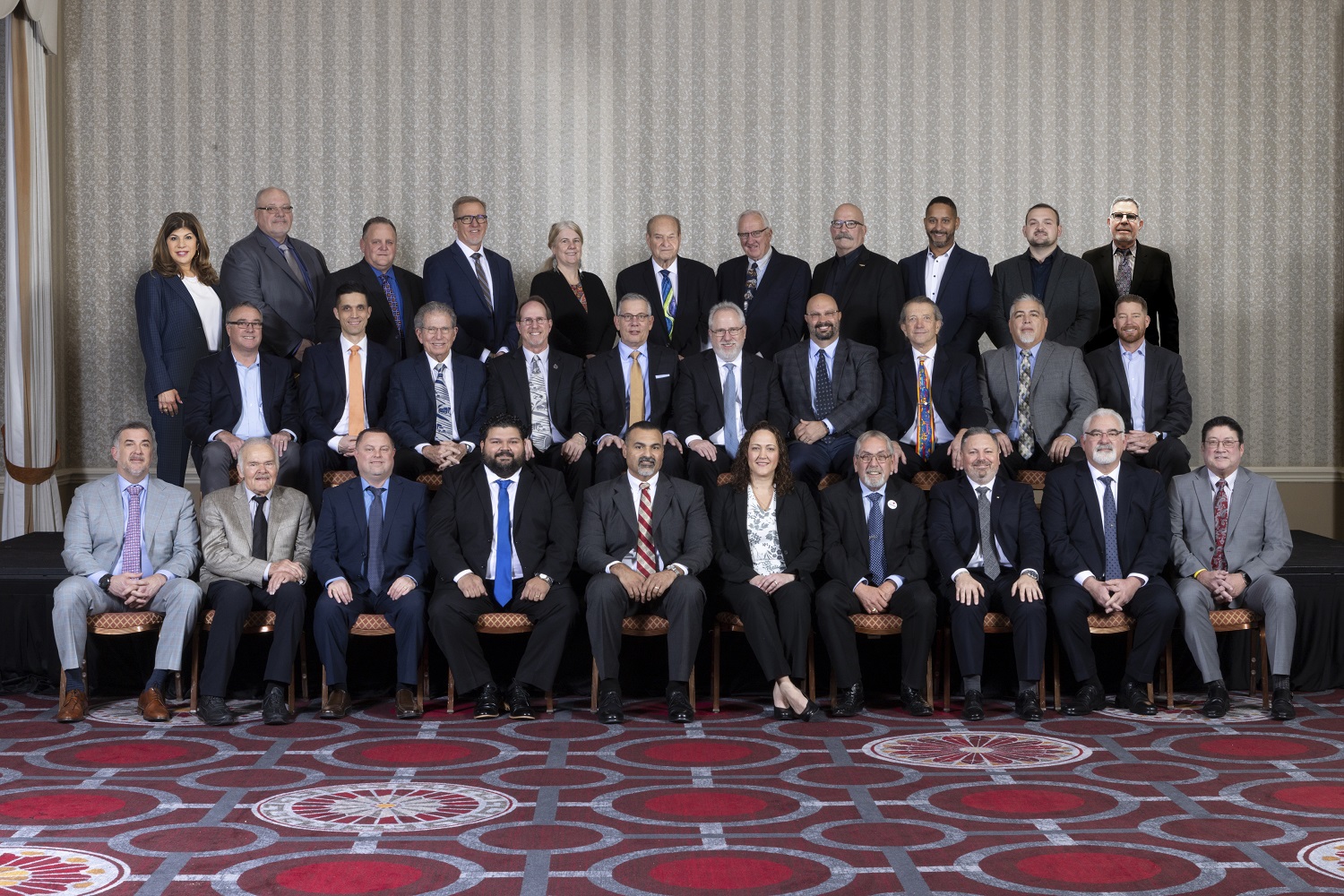 California Truck Driving Championships
The California Professional Truck Driving Championships are organized by CTA to recognize and promote safe driving and professionalism in the transportation industry.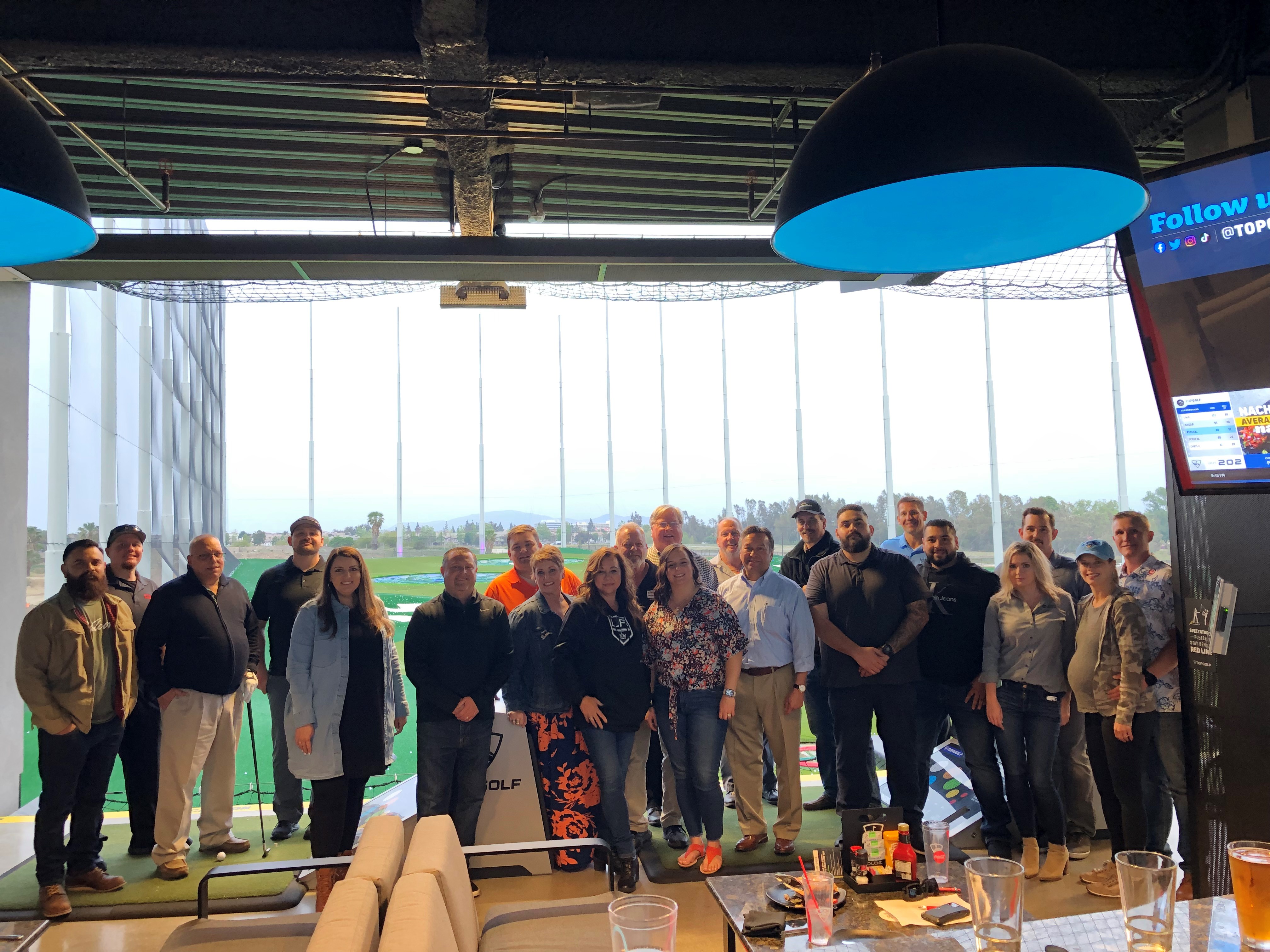 NextGen Program
The NextGen Program provides opportunities for CTA members to grow professionally, build relationships with peers and develop leadership skills.
CTA's Driver of the Month/Year Awards Program
Every year, the California Trucking Association presents the state's best truck drivers with the distinguished honor of being named Drivers of the Month for the current year.

Fleet Safety Awards
California Trucking Association is the leading association for the trucking industry and each year recognizes the state's ground-breaking safety programs and talented professionals.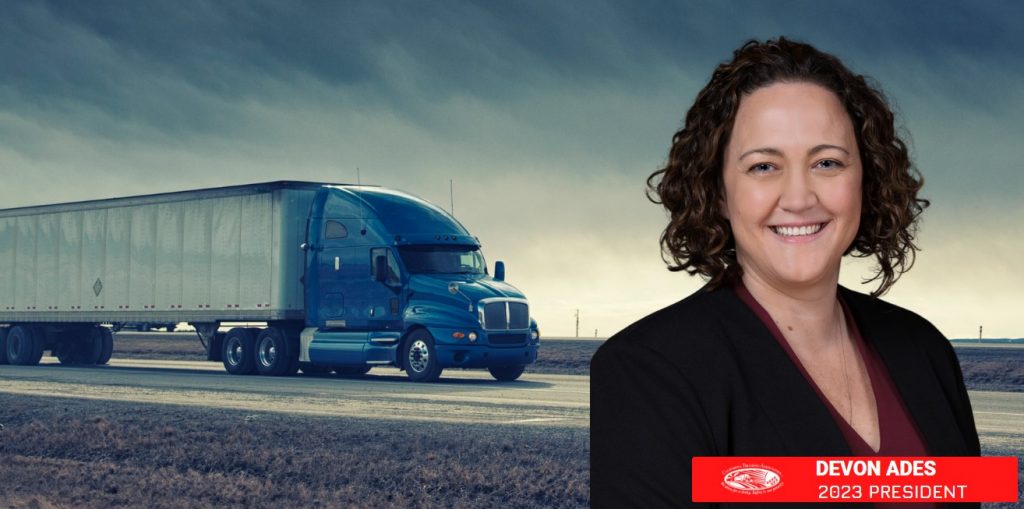 President's Message
Transitioning to the Future
by Devon Ades, Vice President for Apex Logistics LLC & 2023 CTA President
Welcome to the California Trucking Association
Serving the trucking industry in California the California Trucking Association (CTA) is the largest trucking trade association in the state of California that dedicates itself to promoting advocacy, safety, compliance and leadership in the trucking industry. Located in the Capitol, CTA provides its members with access, influence and protection through many resources that advance the long-term sustainable profitability of our motor carriers and suppliers in the trucking industry. CTA provides legislative and regulatory representation, leadership development and education.
We invite and encourage members and non-members to explore our website and view the wide range of benefits and services that we offer. For questions call us today at (916) 373-3500.
Providing you with the tools and resources needed to stay ahead of the game and in compliance.
CTA is fighting, winning and delivering for you in the toughest state in the country.