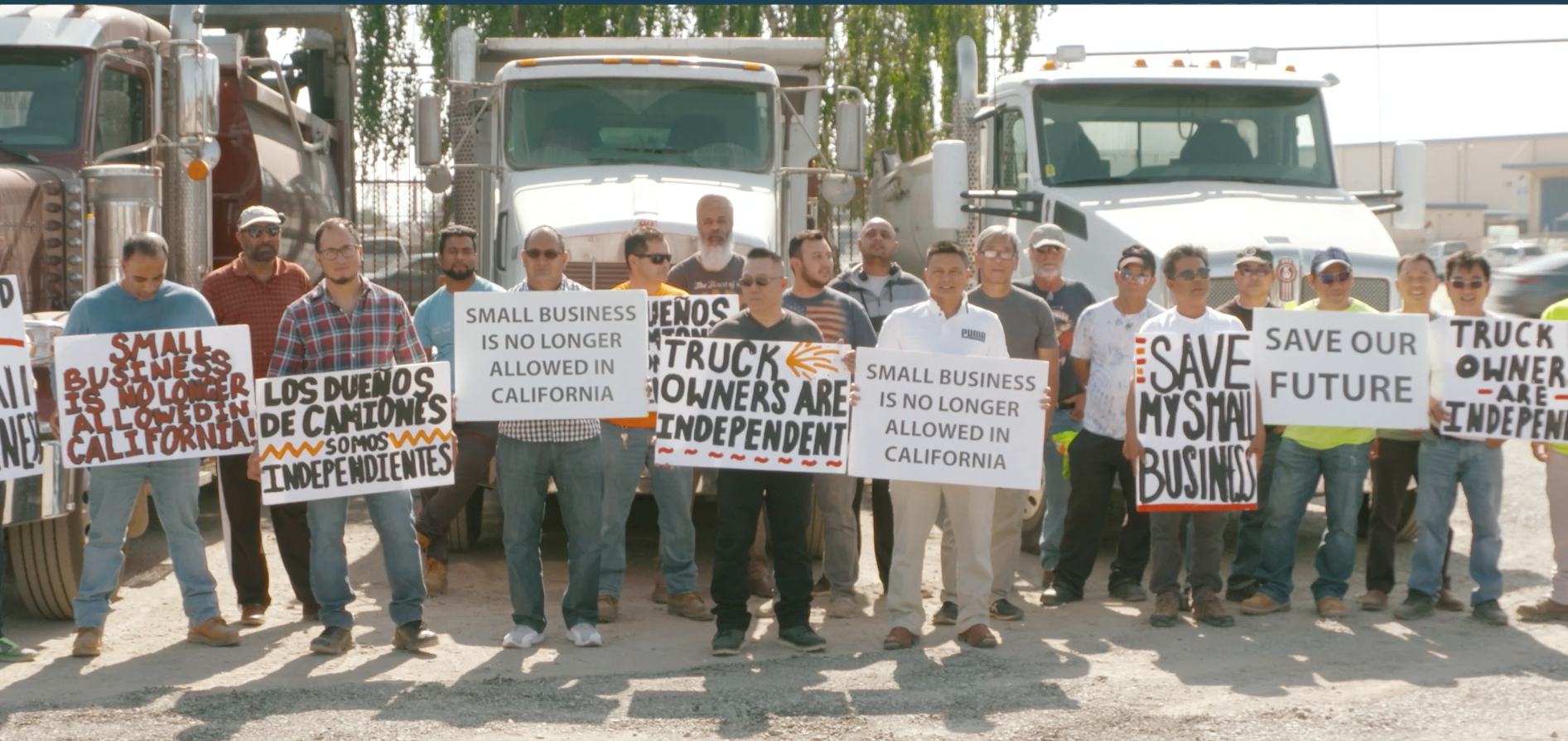 AB 5 FAQ/Lawsuit Updates
BREAKING NEWS: On January 16, The U.S. Southern District Court granted a preliminary injunction which blocks the State of California's enforcement of AB 5 against motor carriers.
Defining Our Future
2019 President Joe Giammona's theme and goal for this year was "Defining Our Future" and we have made great gains toward that goal. Thank you Joe for a great year! We appreciate you!
66th Annual Membership Conference
January 23 - 25, 2020
U.S. Grant Hotel
San Diego, CA
"Bridging the Gap"
Welcome to the California Trucking Association
Serving the trucking industry in California the California Trucking Association (CTA) is the largest trucking trade association in the state of California that dedicates itself to promoting advocacy, safety, compliance and leadership in the trucking industry. Located in the Capitol, CTA provides its members with access, influence and protection through many resources that advance the long-term sustainable profitability of our motor carriers and suppliers in the trucking industry. CTA provides legislative and regulatory representation, leadership development and education.
We invite and encourage members and non-members to explore our website and view the wide range of benefits and services that we offer. For questions call us today at (916) 373-3500.
This service ensures that members are briefed on legislative initiatives, actions and decisions that impact the trucking industry. CTA in Action allows members to access quarterly legislative video updates regarding the association's advocacy activities and trucking-related legislative changes.
CTA provides comprehensive seminars to members. Invest in training and allow our certified trainers to help you and your company, understand complex regulations, stay in compliance, and thrive in a highly competitive industry
More Information