Omni La Costa Resort, Carlsbad | January 17-20, 2024
Join us and participate in CTA's policy committee meetings, educational panels and sessions by day and relax among the extensive resort amenities by evening. Tucked inside a Spanish Mission-style property north of San Diego, 400-acre Omni La Costa Resort & Spa welcomes CTA guests with dedicated meeting space, an award-winning spa, and exquisite meals prepared by an accomplished culinary team.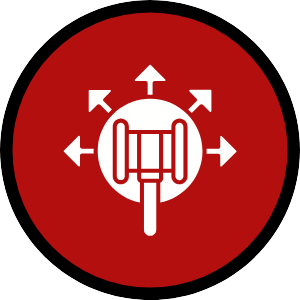 Impact Your Industry- Attend CTA Policy Committee Meetings
Board of Directors Meeting- ALL CTA member companies are entitled to one vote on initiatives
Welcome Reception & Networking Opportunity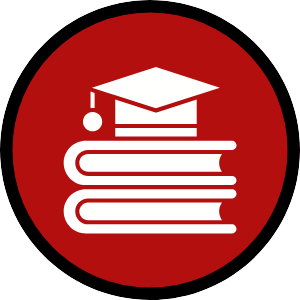 Education Panels- Propel Yourself to the Top of the Transportation Industry
Power Up: Solutions for Zero- Emission Charging and Fueling
Looking for zero-emission charging and fueling solutions but unsure where to look? Please join us for this expert panel regarding solutions to depot and shared charging and hydrogen fueling. This panel is a must for California fleets!
Legal Landscape of the Trucking Industry: A Comprehensive Update
In the ever-evolving world of trucking, staying informed about the legal aspects affecting the industry is crucial.
A distinguished panel of legal experts will delve into the legal aspects of the lawsuit recently filed by CTA against the California Air Resources Board (CARB) Advanced Clean Fleets Regulation, provide the latest insights on the ongoing legal challenge to AB 5, and offer an overview of new laws that could have a direct impact on your business operations.
This legal panel promises to offer attendees the knowledge and perspective necessary to navigate the complex legal and regulatory landscape of the trucking industry in California.
Securing the Supply Chain: Crime Prevention in Trucking  Click Here for More Information
Join us for an informative panel on safeguarding your cargo and navigating the complex landscape of cargo theft prevention within the trucking industry. During this session, you will hear from a panel of experts who will provide invaluable insight into proactive measures for protecting your freight and the crucial steps to take if you find yourself victim of cargo theft.
Friday General Session Lunch
Chris Spear, President and CEO of the American Trucking Associations
Join us as he shares his insights on the trucking industry. Following his remarks he will join CTA's CEO Eric Sauer for a sit down conversation.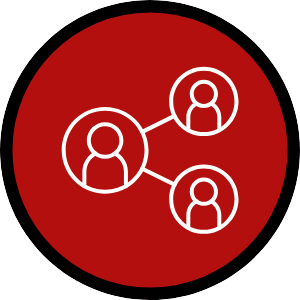 Make Connections- Become a Pillar of the Transportation Community
Saturday Morning General Session Brunch
TUFSOB Scholarship Foundation Golf Tournament
Membership Appreciation Party- 4:30 to 8:30 pm
Join us at this conference culminating event for food, beverages, entertainment, and football fun as we thank you for being a valued member of the CTA!
Please be sure to make your hotel reservations as soon as possible as rooms are limited. The group room rate expires Tuesday, December 26th at 5:00 p.m. The regular room rate is significantly more expensive than the room block coordinated by CTA.
To reserve your room online please visit this link: OMNI LA COSTA RESORT 
When reserving your room by phone at (760) 438-9111 you will need to mention CTA Annual Membership Conference 2024 and the dates of the program (January 17-20, 2024).