Advanced Clean Fleets Resources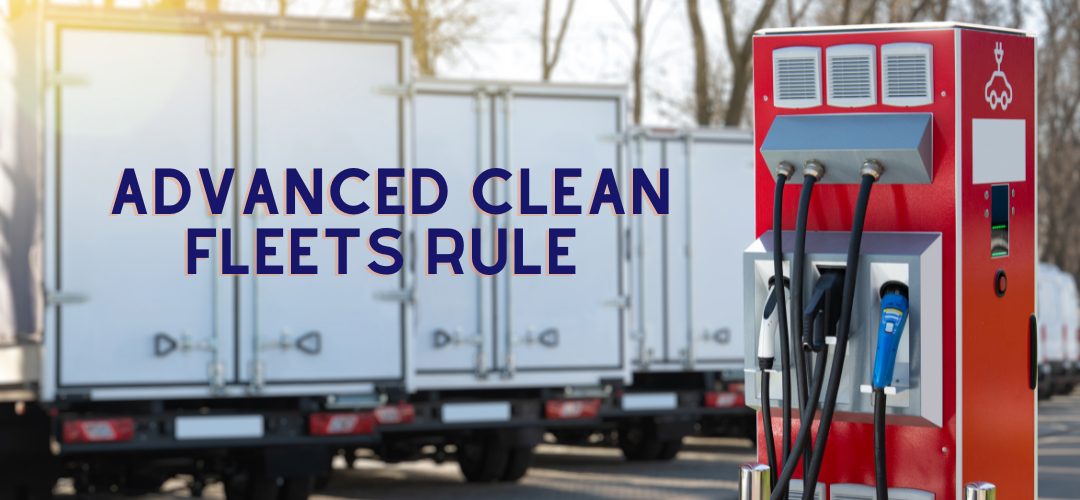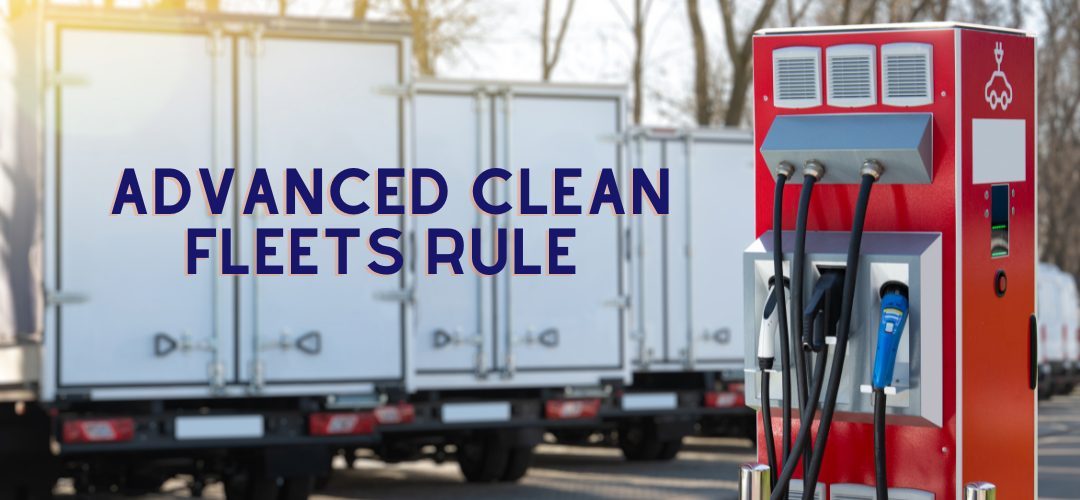 On April 28, 2023, the California Air Resources Board (CARB) passed the Advanced Clean Fleets (ACF) regulation. The ACF regulation will require truck owners to transition their vehicles to zero-emission trucks starting in 2024.
There are two requirements that our members may have to comply with: Drayage Truck and High Priority Fleets Requirements. The Drayage Truck Requirements will apply to all class 7 and 8 trucks that visit a seaport or intermodal railyard except exempt types. The High Priority Fleets Requirements will apply to fleets with 50 or more trucks or with annual revenue of $50 million or more.
COMPLIANCE RESOURCES 
LITIGATION
INTERVIEWS AND MEDIA COVERAGE
CBS Los Angeles - April 28, 2023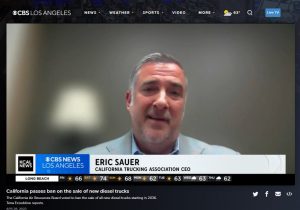 ABC Chico -  April 28, 2023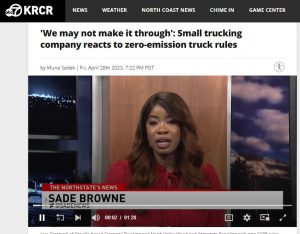 KNX News - 97.1 FM (Los Angeles)