Circle Club Partners, have shown a special commitment to CTA members and to the trucking industry.
The California Trucking Association Circle Club Program provides organizations with maximum value and convenience to reach CTA carrier members. Benefits include access to a wide variety of promotional opportunities to get in front of the CTA membership, your potential customers. We are giving you access to the tools and resources needed to help your organization significantly enhance its reach.
Joining CTA's Circle Club puts you in the driver's seat with direct access to the membership.
Circle Club Executive Partners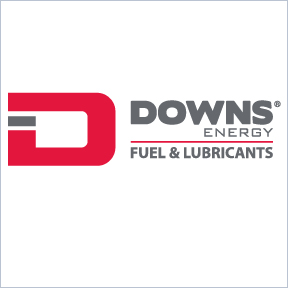 Downs Energy is a third-generation, family-owned business with the resources to out-service our "Corporate Competitors", while at the same time maintaining the values that made us who we are: absolute integrity, superior customer service, and a commitment to be better today than we were yesterday.
Downs Energy Total Fuel Management Program (TFMP) brings you exceptional fueling controls, convenient access and advanced security features at more than 250,000 sites nationwide through the CFN Fleetwide and Voyager Networks. Downs Energy TFMP is tailored to your fleet's requirements.
Contact: Ron Skelskey - ron@downsenergy.com
www.downsenergy.com/california-trucking-association/
---
EROAD: reliable, accurate and easy to use fleet technology
EROAD delivers accurate, consistent data to drive your business. Our easy-to-use tools help your drivers stay safe, productive and in compliance. And we give you the support you need on the road and in the office to keep processes and loads moving, turning complex fleet data into better fleet performance.
Featuring a reliable tethered in-cab device, our ELD is rated top in the industry. Our solution includes integrated DVIR, tracking and activity reporting, fuel tax management, and tools to streamline maintenance and control fuel costs. Get more capabilities with EROAD's driver workflow app, dashcams and trailer tracking. For more information visit: www.eroad.com