Annual Membership Conference
66th Annual Membership Conference
January 23 -25, 2020 - The U.S. Grant, San Diego
CTA's 2020 theme, "Bridging the Gap" is all about bringing our industry together and there is no better place to come together than our Annual Membership Conference. I encourage all members to attend. There will be something valuable for all.
- Greg Dubuque, 2020 CTA President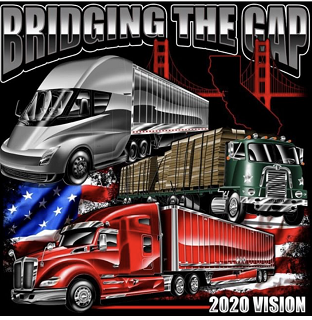 Position Yourself as a Partner
Sponsoring this conference is a great way of acquiring new clients, building a corporate reputation, and increasing your organization's visibility to your target audience - trucking executives in California.
Sponsor Event Banner Deadline: January 10, 2020
If you want to be included on the Sponsor Event Banner, please submit your sponsorship by Friday, January 10. Sponsorships received after January 10 will receive all sponsor benefits, but will not be included on the event banner. 
President's Lunch and Joe Kent Award
Thursday, January 23, 2020
12:15 pm - 1:15 pm 
President's Lunch Honoring 2019 CTA President Joe Giammona and the Presentation of the Joe Kent Memorial Award.

Joe Giammona, 2019 CTA President 
---
Speaker: ATA Chairman Randy Guillot
Friday, January 24, 2020
12:00 pm – 1:30 pm
ATA Chairman Randy Guillot will be a keynote speaker during lunch on this day.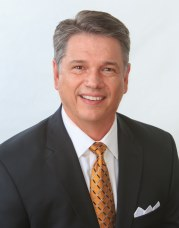 Randy Guillot, ATA Chairman
---
Speakers: ATA President Chris Spear and FMCSA Deputy Administrator Jim Mullen
Saturday, January 25, 2020
12:00 pm – 1:30 pm
We are once again fortunate to have ATA President/CEO Chris Spear as a keynote speaker at this lunch session as well as FMCSA Deputy Administrator Jim Mullen. Chris Spear will give an ATA update and Jim Mullen will give an FMCSA update.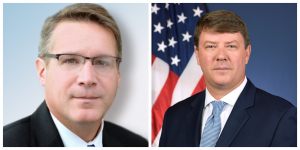 Chris Spear, ATA President and Jim Mullen, FMCSA Deputy Adminstrator
Schedule as of 1/13/20 - subject to change
The U.S. Grant, 326 Broadway, San Diego, CA 92101
Room reservation deadline ended on Tuesday, January 7, 2020.
To reserve your room outside the room block, click on the button below or call (800) 325-3589.
Thank you to our 2020 sponsors!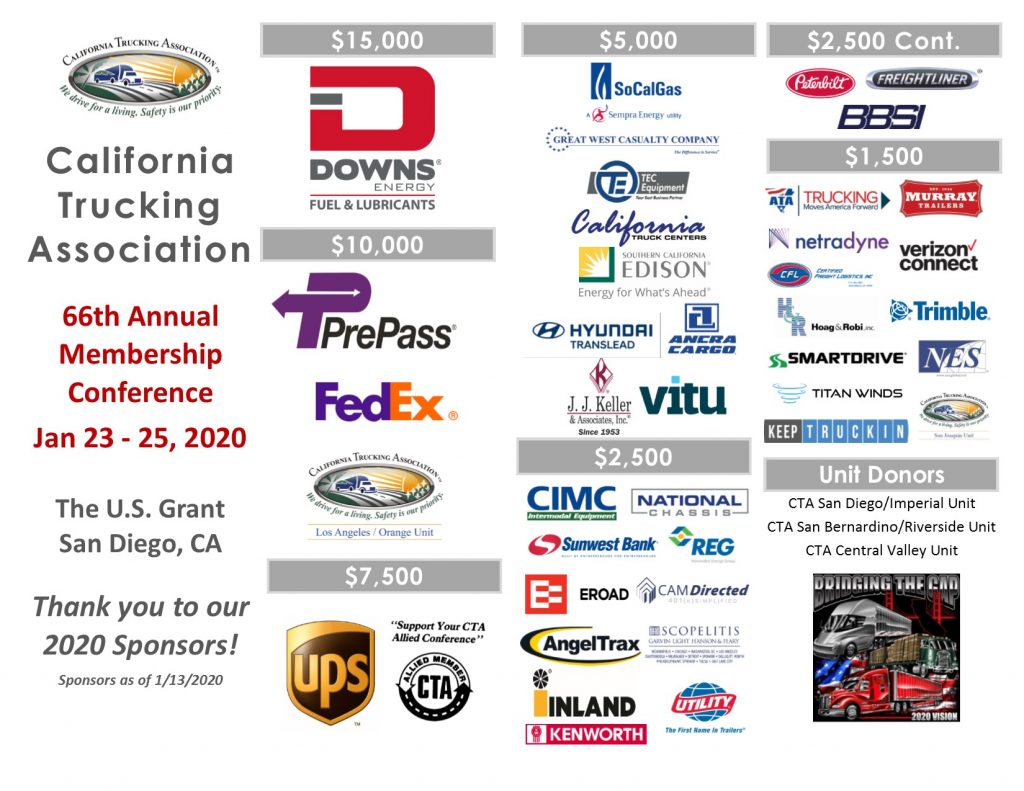 2019 AMC HIGHLIGHTS - Defining Our Future